Caddihoe Chase Weeekend just raced by in a flurry of true English weather- we have some results to celebrate from the hardy members that made it to this weekend of events. All of our competitors were especially challenged by the Sidbury Hill course an ancient Iron age hill fort that keeps on going upwards as runners approach the wooded tops. Blue course was won 1st by our Jolyon Medlock- he came top saturday which means that in the chasing start sunday eveyone else was on his tail! despite this he managed to keep a cool head and again finished first- superb maprunning Jolyon well done. Another 6 runners as well as the Medlocks made it over to this SARUM event too proving their dedication.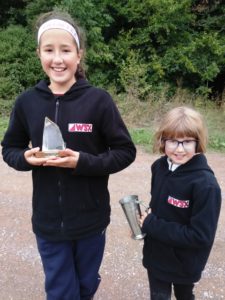 In the Youth age groups we had Esk and Lyra both beating their usual friends- well done to them as well- smiling with trophies makes a good weekend start to the season. Wimborne our partner club also put in some runners and had winning results again from the Bratcher -Howard boys and very skilled Liz Horsler.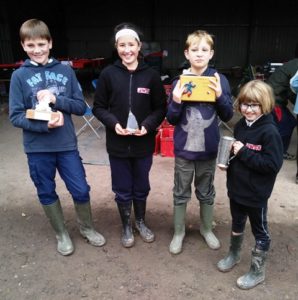 So its Dorset Delight Time again this sunday coming- on the Agglestone heath that looked superb yesterday when I walked out there for a forage, you will have the helpers instructions and cheaper entries for youre run now- Look forward to seeing you all at the event where Jon has planned some superb courses:- second time planning here for Jon and hes given me a 6.1 KM race. Brown distance will be 9.8 KM so if youre running shorter feel lucky for that!  Some entries on the day available if youve left it too late for online but do check Fabian4 where you can see youre (currently) 122 competitors
Im Wild camping on Dartmoor tommorrow in the middle of my 2 day Outdoor first Aid update however Tuesday Trail running will be on as always, turn up for 6 for some structured quality training. 1KM loops.  Enjoy youre running.