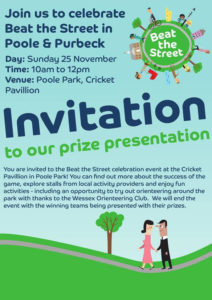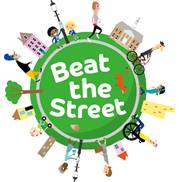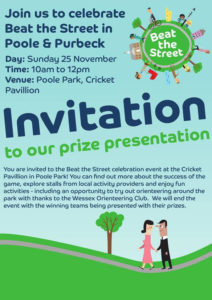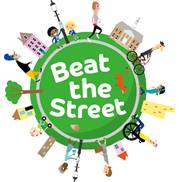 Hello- This Sunday! sees the Beat the Street Celebration event, and we would like to celebrate Exploring- in all our your local areas, our courses get into the easiest parks to reach by bike, scooter or walking. Poole Park this sunday 25th from 10 A.M , thanks to those whove emailed me to be able to help on the day, look forward to it, youll be hearing from me before just to assign roles for the day.
On with the weekends events, Sunday was the WIM Wimborne club regional event at Inside Park, Blandford. Lovely morning brought 22 runners from Wessex, Results here. Medlocks again showing top form with both Esk and Jolyon taking 2nds and Lyra racing 2 superb accurate courses. Thanks Wimborne for the best use of the area, deep in the forest again running where the pheasant feeders are hidden inside electric fences, dare you go such places?? Very happy to see a couple of my Sunninghill students there to complete the Yellow and White courses too.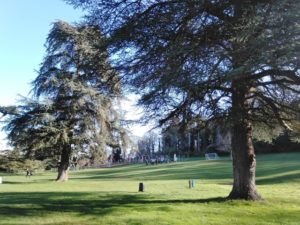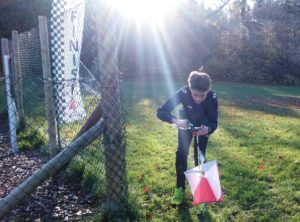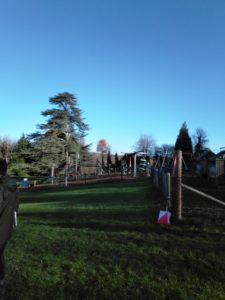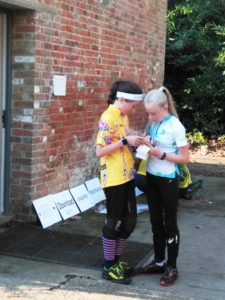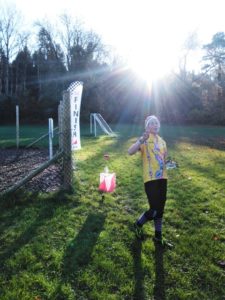 Monday was Wessex Night League at Middle Wallop Army Aviation Centre,  Event 5 of the league. BADO made this happen using the Odds and Evens Score format. 40 attended with Alan B of our 5 again in the top 3. This was another event where the sequencing was all important, so even though I missed 1 control inadvertently, was pleased to see I transitioned at the same place as Dan Cope the winner, that was 108/131- in fact 4 of us in the top 10 changed over there. Results are here and if you wanted to geek over the splits there here too, thanks to Becca for driving up. Sorry no photos from the night- suffice to say it was very dark, and the later starters were caught in a fierce pulse of rain at the end, dedicated.
Tuesdays here again and the session tonight is Medium hill reps, Stay Strong and see you soon, Sunday we will be welcoming all those who took part in Beat The Street- School wise Hamworthy Park the winners, Baden Powell second and Ocean Academy third- come and continue youre exploring with our many permanent courses around Poolemouth. Jason