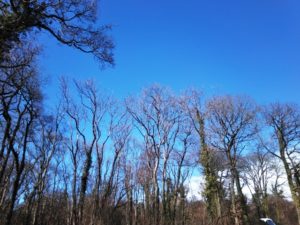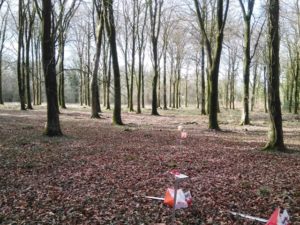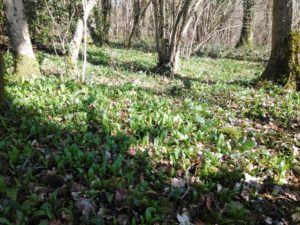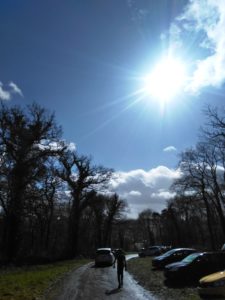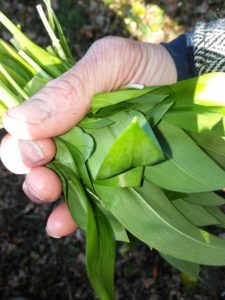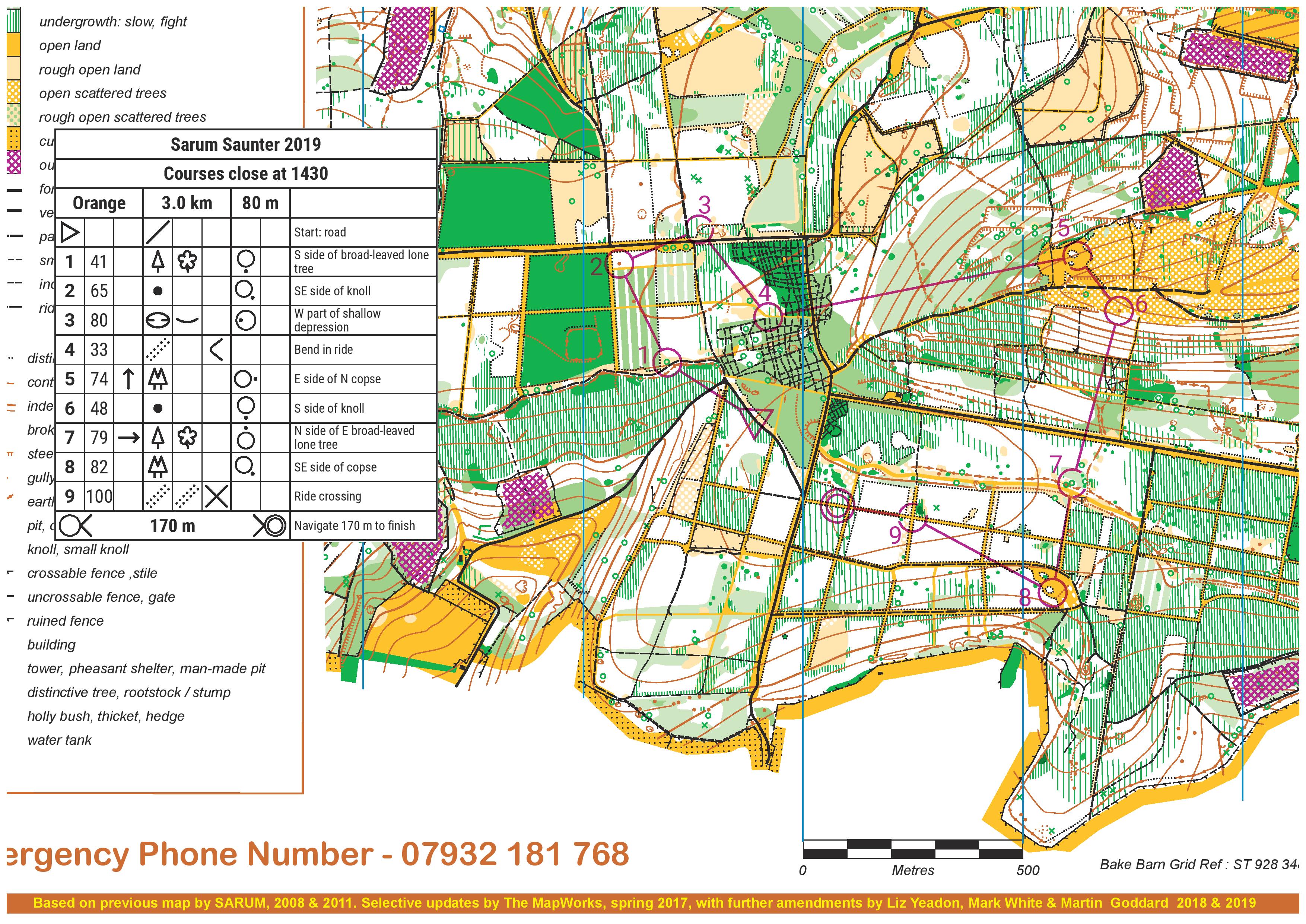 23 of us went out yesterday in the Spring sunshine, hail and cold to compete at the SARUM Saunter, on Great Ridge Wiltshire- a piece of managed forest that can only be described as 'classic'. The last time this place was used for a regional event was 2014 when I twisted ankles so badly had to walk back to finish so I was keen to have a good run this time around. Looking at the results there were 297 runners so a good turn out, whats interesting here is as the start times are all staggered you can go almost the whole race without seeing people in such a big forest, that for me is heaven anyway as you know from my previous blogs. Even after returning to download you can miss friends whove driven off which is funny, anyway, Ive added the Orange map here and some pictures, it was spring weather quite windy and rapid changes in weather, luckily I didnt get caught in the hail showers…. Great event thanks Sarum. I might do a map analysis of the difference between 14-19 sometime if I have time, theres loads of upgrades, but I dont want you to fall asleep so Ill get to the point.  From our 23 we had Roger Crickmore returning from injury to run Short Blue and get a 1st, nice. Lyra took a 3rd on Green which is great on a Technical Difficulty 5 course, keep it up Lyra. Agnes Brooke is running better at present and had a 12/ 57 also on the Green well done. Plenty other results in the mix good to see Kath Dean out again in the forest, my own run was  10/40 on blue, I led to control 4 and had an amazing time, love being in these pheasant forests then perhaps over-excitement led to me running off the map north and spending 15 minutes on one leg to relocate and get back into the race. It happens. Following that made plenty other good choices and enjoyed every second in there beating the other 3/4 of the field, remember when you go wrong, accept it and dont let the positive mental thought loops turn into negative ones!! Best day ever thanks to the Brookes for the lift share and the forest is just yielding the first wild garlic for dinner too, see pics above.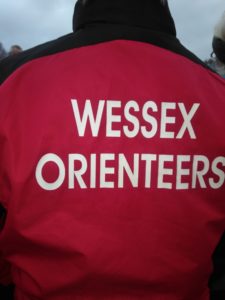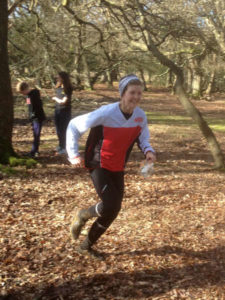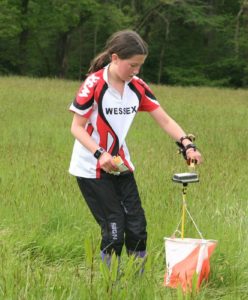 Heres the Routegadget that you can add routes to.
A flavour of the map Orange course.
We have the Compass Sport Trophy coming up next sunday in the New Forest so look forward to seeing everyone there for more great times outdoors. Do keep in touch with the team managers by email, we will have a tent to leave kit in and so on.
Thanks to WSX I attended the BOF National Coaching conference this year in January in Nottingham, heres a video of it see if you can spot me.