A number of events to report this last weekend. On Friday the Dorset Schools Champs were held for the second year in Avon Heath C.P. Wimborne set up and organised the day which I promoted and its pleasing to see 4 schools from the 10 that attended were from Poole, so well done Baden Powell, Haymoor, Poole Grammar and Parkstone Grammar all making it there on the day. Scores were varied amongst the many who would have been competing for the first time using .S.I, with the addition of our Lyra and WIM Harry B-H making it along to race in the individual competitions- they had a great time out racing Agnes Brooke who is at PGS, Top times from the regular Orienteers of course. ! The overall teams are here, and the individual winners here.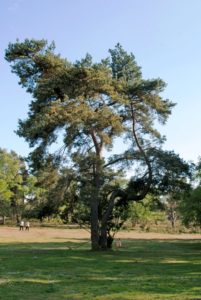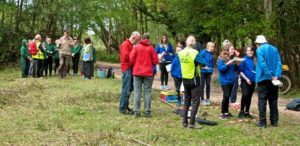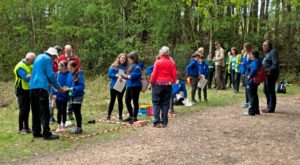 Then Saturday. Fonthill saw 35 go onto the delightful forest there, with Wessex Runners coming 1, 2, 5, 6, 8 so thats half of the top ten- well done all.
Tim Houlder also went to the Wales event on the Carneddau.
So my biggest shout this week goes out to the Medlock family, making it to 4 events in 4 days, now thats dedication. Pure Grassroots magic in my book – now coach advice is- have a rest! Now the distances tonight made me think about the number of Orienteers Ive seen recently picking up distance race wins, Charlotte Ward got a 1st on the Yorkshire 5,000 metres (5 k) track championship recently, with a p.b of 17.27, awesome. Also Kris Jones won in Edinburgh on the Scottish 5KM champs, another 1st. These Orienteers love the navigation but can also turn to out and out speed for distance races, well the amount of Urban races that we do as clubs now shows how the transfer works. I really think that these Urbans get you running in a way that Orienteers never used to , along with the amount of Sprint Wins we have coming in at present in Internationals we have something going on! So get involved dont stand back and watch. Get into Orienteering.
Well thats all folks, if youve still got energy, theres tuesday training this evening, short hill reps is the session, looking like more sunshine weather so get out your trail shoes and shimmy on down to the Talbot Heath with us, the best kept secret right in the middle of Poolemouth.