Weekly report and race analysis for a change.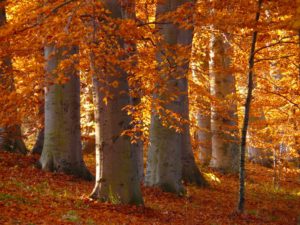 Weve had a few events on recently of different types – Last thursday was the Night League at Newbury town, not an urban I have run on, with just Peter Suba going up from the 37 that went up there.  Gavins report and standings will appear soon- we hear hes been away doing Obstacle races all weekend so thats all good. We have the Welsh trip coming up for some this weekend- the Southern Night Champs then after that 3 local Night Leagues, Kings Garn New Forest, Winchester (which is always good then Christchurch. Are you coming? Gotta be in it to win it.
Saturday was the Pamber and Silchester Forest event, Peter S and the Houlders went along for the run- on what looked to be a tough a area.  Map excerpt here looks like some big plantation blocks with plenty of detail.
Saturday eve was Agnes Brookes quiz Night- team WSX went along and came second by all accounts, fun night with some great Chilli and prizes in the raffle, I was over the moon to win Agnes' hand made Xmas cards which will make that formality so much sweeter for the lucky recipients. Might be another one of these coming up so look out for it again as Aggie prepares for the Borneo trip.
Sunday- the always awesome Ok Nuts Trophy, held by SLOW. This is also the Royal Logistic Corp champs. Its in military areas and I drove Julie and I up there to enter to be ushered just beyond the public parking to assembly area. I generally make this event a priority since going along in the snow in 2011. Last time on Hankley was 2013 for the Blood races. Area itself is worth mentioning as one of the top 'wild places' film locations, with Skyfall and James Bonds ancestral home being based there.  This is one of the best reasons to get into Orienteering Sport as we get into some of the best outdoor places in the British Isles many of which are off limits to punters, but you knew that already. The upcoming  Mendes film 1917 has also set a massive WW1 camp on there too – looks like one to get tickets to. Love this part of the world, memories of coaching on Longmoor not far away in Spring, Cuckoos singing, place buzzing with Warblers nesting and it never ceases to amaze me how actually close to London you are!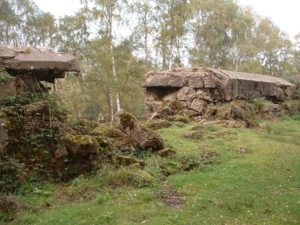 Onto the one off race analysis from my Short Brown course 9.6KM. Made the start in leisurely time and got behind a familiar face who I though was on my course, I set off same as he did like many were backwards and then realised my first error! should have gone straight ahead. Momentary re-adjust and from 1-2 I was fastest split so feeling good there. Simply put this place is my idea of heaven. Loads of perfect white forest, with heath between, the navigation is pure contour interpretation reading the slopes and earth features and running with that guide. Occasional compass bearings just for safety. I had a little wobble on one control just leaving a spur slightly off direction but other than that little to send me off target. Interestingly to control 13 I chose an uphill and the fabulous views section, I really went away from my best route choice which was along the forest boundary and a contour line, but wanted the views! Anyhow I was second fastest overall on that leg, the winner on M45 must have had a nightmare on that leg as he was 9.53 on it...into some rough open to a small gully control, you can see my choice marked on red and the routegadget.  At this exact point in the race Jolyon went up into 1st place and held it for 7 legs, Nice running Jolyon! just pipped to the lead there. Lots more beautiful wild forest later and I got a 5/12 on age, with two fastest splits and overall 15/ 75 from all the competitors on the Short Brown– very happy day. Ran past the WW1 features, and midday sun even came out, heaven.  Julie also enjoyed her race good one thanks for coming and car sharing. You can do some dot watching on the Routedgadget if you like, next year the J.KS will have GPS tracking on the elites, which means that LIVE running can be watched on screens, theyve been doing this in Europe for years, its an exciting time. I was gonna add my route choice but there is some nonsense about one browser over another necessity which is where I switch off technology is supposed to work for me not the other way around. Jolyons will appear here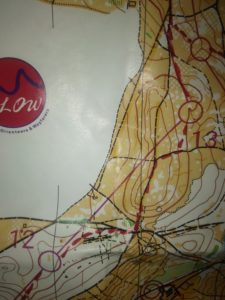 Pleased to say we are going to welcome the Medlocks onto the Chairmans chat posts- with some reports from Jolyon and Lyra who are both dedicated to going to the best events in the south and also of course in the running to get into G.B Squad kit in due course. Look forward to monthly posts from each of them.
Medlock girls doing some home study- Kris Jones calls this geeking, using the brain at home always helps well done girls.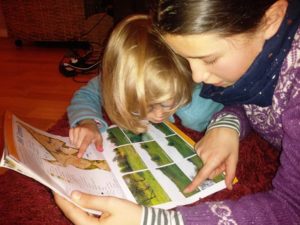 Tuesday training tonight-Medium Hills, Dont be afraid of the dark.