---
Event Details
---
Results available:
Post Event Comments:
Thanks to all the elpers who turned out and made this an enjoyable and safe event that went off without any incident. Shuttling between car parks and having a road crossing increased the tsafing requirement. Well done all.    Tim .
---
Pre-Event Bulletin:
To obtain directions to your smart phone via Google maps you can scan the QR code below. It is also a clickable link to Google Maps.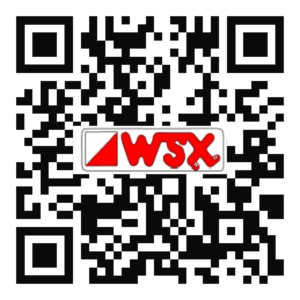 ---